Quest enables pixel-perfect web apps with our obsessive mastery of design-to-code generation. Our platform enables product teams to build better products at lightning speed.
This website was built with

+










FRONTEND PERFECTION

Create clean and efficient code
Not only human readable, Quest-generated code is extendable to add your custom modules or business logic — as if you hand-coded it.

Ensure consistency across your team
Lower technical debt in your frontend as every line of code has a purpose.

Free up bandwidth for your developers
Instead of tweaking the UI constantly, your developers can focus more on your core product or business logic.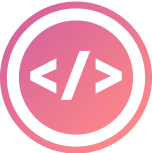 42,214,612
Lines of code generated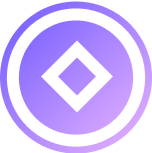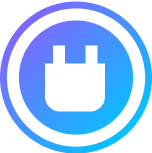 FIT your workflow
So easy...
Become a Pro
in 15 minutes
EXPORT DESIGN
SET UP IN QUEST
EXPORT REACT CODE


SCALES WHEN READY
Component plans include a 30-day trial.

Start small
Build one component and add it to your app. If you like how it works, you can build more. You don't have to switch your entire app at once.

No vendor lock-in
You export the code components you generate, so you're not locked-in.

You own your code & your IP
You own whatever you build. It's yours to do what you want.

AHEAD OF THE PACK
Built for the most demanding
product teams
Build new applications



Build new applications



Generates react.js code



Integrates with the design and dev tools you love



Add to existing applications easily



Design system support built-in



Component library support built-in (MUI)



Clean code with separation of concerns



Generates production-ready code




CUSTOMER LOVE
"Quest allows you to generate pixel perfect code from Figma designs in the fraction of the time that you would previously. Don't even know why this wasn't created before. "

Luka Antolic-Soban
CEO of Entcr (a web3 company)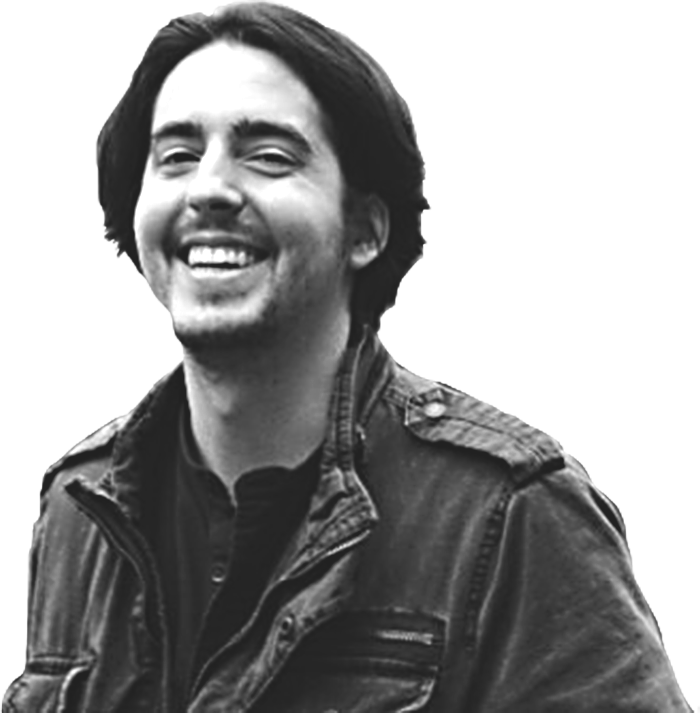 THE FUTURE of frontend
Join the
future
& build products at rapid speed
The low-code movement is helping companies of all sizes remove redundant work. Quest enables you to build software products faster and go to market faster than ever.
Site designed in

Figma, built with

Quest, deployed with

NextJS