OUR MISSION
Empower every team, big or small, to build their very best
software product.
The process of building a software application has stayed the same for the past many years or even decades. Yes, we have better tools for collaboration, deploying, hosting and serving, and more standardized frameworks for data sharing. But at the core, software is built by hand-coding everything - even the most tedious, time consuming, repetitive aspects as in frontend development.
We believe that it can be done
better:

Building a software application does not have to be tedious

Automation through code generation can make developers highly productive

Developers can fully be in control and get the best of both worlds - automation when needed and custom-coding where necessary

WE ARE
A
passionate
group of product
builders from all over the world striving to build the future of frontend development.

WE VALUE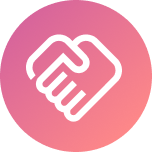 Trust
We earn our customers' trust by truly making a difference in their lives. Our customers use Quest to build products that they deeply care about. So we will do everything we can to help them in their missions.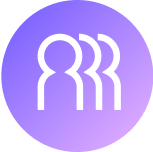 Empowerment
At our core, Quest is about enabling everyone to build vastly superior software applications irrespective of how big you are or how many engineers are on your team.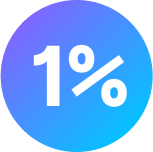 Giving back
A core tenet of our team is to share our blessings with our community. As part of our 1% Pledge, we donate 1% of our revenues to various charities and community organizations globally. In addition, our program for Early Stage Startups and Educators helps build the next generation of innovators through generous access to Quest technology.
Site designed in

Figma, built with

Quest, deployed with

NextJS